Today's the day! At last, we can announce the finalists of the New Zealand Heritage Book Awards and Writing Competitions. Shiny!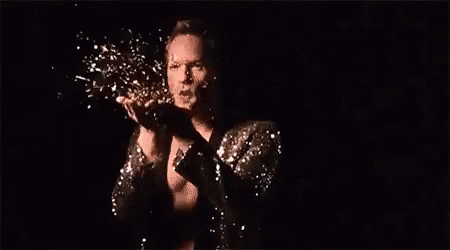 Where to begin…? Poetry, Novel, Non-Fiction or Short Prose? Hm…
Okay, here goes, pulling it out of the hat, totally random… let's start with…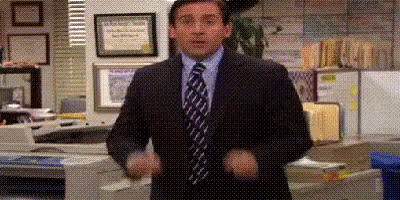 Non Fiction Books!
The shortlisted titles are…
Tuai: Traveller in Two Worlds, by Alison Jones and Kuini Kaa Jenkins.
Bridget Williams Books.
New Zealand's Rivers: An Environmental history, by Catherine Knight.
Canterbury University Press.
Voices of Belonging: A History of Clevedon – Te Wairoa, by Jessie Munro.
Steele Roberts.
The Great War for New Zealand: Waikato 1800-2000, by Vincent O'Malley
Bridget Williams Books.
Head of the Harbour: A history of Governor's Bay, Ohinetahi, Allandale and Teddington, by Jane Robertson.
Published by Philip King.
The Big Smoke: New Zealand Cities 1840-1920, by Ben Schrader.
Bridget Williams Books.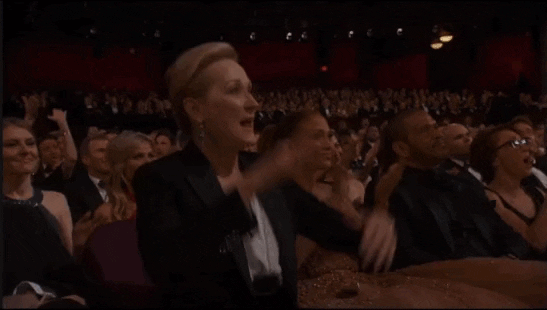 Congratulations to the writers, publishers and everyone involved in putting these books together. The judge, Jim McAloon, reports…
"Each of the entries is a work of interest and of merit. The standards of writing, illustration, and production are high in each case, and it was a task of some difficulty to compile a shortlist."
Next up, the category with the most entries…
Short Prose!
The shortlisted entries are…
Arrival in Otakou by Melanie Dixon
Time is a River and I Am a Net by Jessica Maclean
On Tokatoka Hill by Caroline Barron
Pioneer Woman by Diana Duckworth
Lands of No Return by Coral Atkinson
A Gift of Life by Jenny Haworth
Congratulations to you all! And best of luck as we look forward to announcing the final winner!
Alrighty then, next up…
Poetry!
The shortlisted poems are…
Ancestors by Ross Henderson
Reading the Sky by Janet Wainscott
But he was Frank by Mark Anthony Houlahan
The Passage South by Tim Jones
The Place of Starting Over by Tracy Chollet
Pilgrim's Progression by Tony Hampton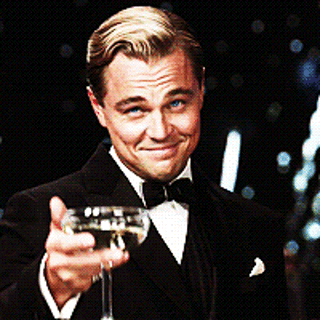 Stellar stuff, poets! It's official now, no hiding, you're a poet if you enter a poetry competition, but if you're a finalist, well, you have to wear the t-shirt (or elbow patches… as the case may be).
Lucky last, judged by last year's winner, the formidable Dame Fiona…
Novels!
The shortlisted titles are…
Decline & Fall on Savage Street, by Fiona Farrell
Vintage.
Good Sons: A Novel of the Great War, by Greg Hall
Mary Egan Publishing.
Daylight Second, by Kelly Ana Morey
Harper Collins.
Leap of Faith, by Jenny Pattrick
Vintage
Through the Lonesome Dark, by Paddy Richardson
Upstart Press.
Lewisville, by Alexandra Tidswell
Submarine/Makaro Press.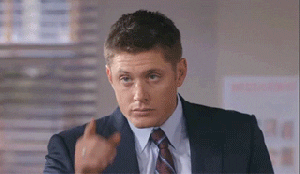 The competition was fierce, in all categories, and we want to offer all shortlisted writers and publishers the warmest congratulations. Thank you to all the entrants and to Christchurch City Council's BECA Heritage Week for making it possible!
We hope to see you all at the prizegiving on 18 October at The Malthouse Theatre! The event will be free to all, so bring the friends and whanau along for an evening of celebrating NZ heritage and literature. Most of the judges will be there, and all these brilliant writers, and supper! Don't miss it! RSVP today.