I have news!
Yeah, I know, it's been a big news week… make that month. Which seems to be happening more and more often, doesn't it?
But this is it, the announcement of the judges for the New Zealand Heritage Short Prose and Poetry Awards! Find out about the Book Award judges here.
First up, judging the New Zealand Heritage Poetry Award…
the compelling composer,
the virtuoso of verse,
the savvy source of sterling stanzas…
Gail Ingram!
Gail's work has featured in takahē, Poetry NZ, Cordite Poetry Review, Blackmail Press, and Flash Frontier, to name a few. In 2015 she was nominated for the Pushcart Prize by Flash Frontier and she was a finalist for 2016 Best Small Fictions.
Last year, Gail won the New Zealand Poetry Society's International Poetry Competition. Her winning poem discusses graffiti art and serves as a protest against some aspects of the Christchurch rebuild. She also completed her Masters in Creative Writing from Massey University and achieved first class honours. She has been a long time member of the South Island Writers Association, currently teaches at The School for Young Writers, and recently became an Editor for Flash Frontier!
For more about Gail, check out her website.
We're thrilled to have Gail on board to judge the poetry prize and look forward to hearing her short-list in September!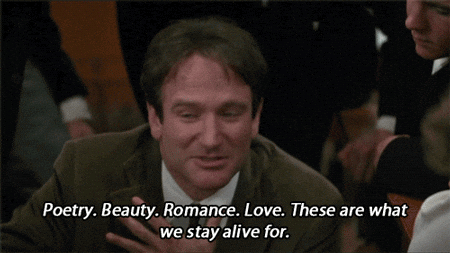 Poems must feature New Zealand heritage, in some way, shape or form, and should be on the theme FINDING OUR WAY. Feel free to interpret this theme broadly.
And now, my final announcement, the lucky last (and we are oh-so-lucky). Judging the New Zealand Heritage Short-Prose Award, we have…
the exquisite essayist,
the ineffable investigator,
the persuasive pen-wielder behind so much poignant prose…
Sally Blundell!
Sally writes for New Zealand Geographic, Heritage, Landfall, Art New Zealand, and is currently a senior staff writer with The Listener. Her books are compelling and relevant, well-researched and beautifully presented. She primarily writes non-fiction, however she has written about fiction and is more than ready to take on the unique challenge this broad competition category presents!
Sally holds a Doctorate of Philosophy in English Literature from the University of Canterbury and has been a journalist for years. She writes about art, environment, memory and history, inequality, struggle and grass roots movements for change. Her academic background informs her work but that never seems to make it inaccessible or less than totally relevant to people's lives here and now. You can find some her work here, and here.
We are honoured to have Sally on board to judge this year's New Zealand Heritage Short-Prose Award.
So, that means it's time to get writing, people! The deadline is less than a week away! Pens to paper. Fingers to keys. No excuses, no delays.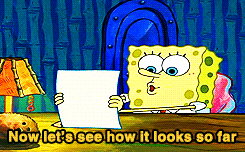 Entries must be no longer than 1800 words and can be stories, essays, articles or creative non-fiction.
Submissions close August 15th. Just remember all short prose and poetry entries must be on the theme FINDING OUR WAY and should feature New Zealand Heritage in some way. If you have any questions, feel free to contact us via email – nzsacanterbury@gmail.com
The shortlist will be announced mid-September. Our final prize giving will take place in October, during Christchurch heritage week. It'll be a wonderful evening of celebration and community. We hope to see you all there!
In the meantime, good luck!