I feel like I'm about to burst! Such good news and finally, I don't need to keep it secret a moment longer. The 2017 Heritage Book Awards and Writing Competition is open now, and you needn't wait any longer to know who will be reading and judging your books!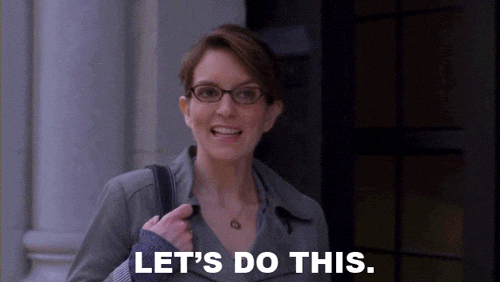 Okay, deep breath, here we go.
First up, judging the New Zealand Heritage Non-Fiction Book Award…
the spirited scholar,
the hungry historian,
the bearded believer in a bloody good book…
Jim McAloon!
Jim is Associate Professor of History at the University of Victoria in Wellington and spends his days in a room full of books. As a young historian he was a researcher with Ngai Tahu in their Waitangi Tribunal hearings. Subsequently, he lectured at Lincoln university for 15 years before moving to Wellington in 2009.
His book 'No Idle Rich: the Wealthy in Canterbury and Otago 1840-1914' won the history prize in the 2003 Montana NZ Book Awards. He also jointly won The JM Sherrard Award in Regional History for his book on Nelson.
More recently he has written about Scottish migration and New Zealand, and on economic policy-making in New Zealand after 1945.
Just last year, with Peter Franks, Jim put out a history of the NZ Labour party, on their centenary. When it comes to all sorts of books on New Zealand History, Jimmy's the man for the job. We're so happy to have him aboard!
Next, the judge for the New Zealand Heritage Novel Award…
the gentle genius,
the captivating composer,
the poetic purveyor of powerful prose…
Dame Fiona Kidman!
That's right, we have last year's grand prize winner, which is quite frankly in the baby pool of her accolades and achievements. She has a DNZM and OBE for her services to literature, and the French Government awarded her the Legion d'Honneur (Legion of Honour) for her writing!
Fiona Kidman is the author of more than thirty books, including novels, short fiction and poetry.
We can hardly believe our luck to have Fiona come on board as a judge for the 2017 New Zealand Heritage Novel Award.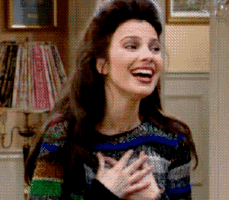 That's about all for today, but I'll have the short prose and poetry judges to announce soon. Watch this space!